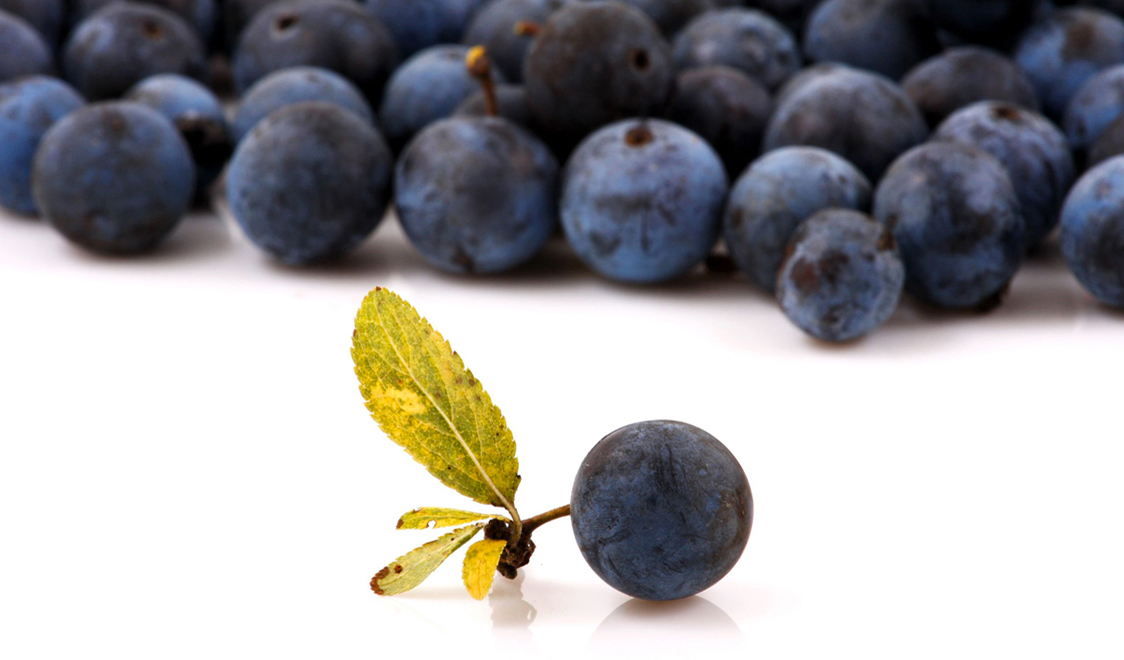 Maqui berry is a superfood that has been gaining fame besides the more popular acai berry. With its rich antioxidant, antibacterial and anti-inflammatory properties, many are wondering if this super berry is too good to be true. But what are the maqui berry side effects that we should consider?
Most medicines and health products available in the market have side effects alongside their benefits. As a discerning consumer, you must check both sides of the coin to make sure that your health is not being compromised. If a product is more dangerous than beneficial, then it is not worth your money. At Nature's Best Stuff, we do our research to make sure that you learn about the benefits as well as the side effects of the products that we recommend.
Maqui Berry Side Effects
So what are the maqui berry side effects? We are happy to say that when it comes to maqui berries, this superfood packs a lot of benefits with minimal side effects. The only thing you have to worry about is an allergic reaction when it comes to berries. We do not recommend this product for people who are allergic to berries. WebMD also recommends not using maqui berry supplements if you are pregnant or breastfeeding to be safe.
A safety precaution – check the label for food allergens
Maqui berry is generally safe to consume. Because this type of berry is native in the rainforests of Chile and Argentina, it's harder to get your hands on fresh wild maqui berries in the US and UK. Most of our maqui berry supplements come as juice, in dried form, or as a concentrated powder.
Because of the range of available products, we highly recommend looking at the safety precaution first to minimize maqui berry side effects. Some products are processed in a food laboratory that also processes nuts, dairy, gluten or wheat, and other food allergens. If you are allergic to any of these ingredients, it is best to read the label and contact the manufacturer before you purchase.
Where to buy safe maqui berry products
Another safety precaution is to check if your maqui berry supplement is of the highest quality. Some brands claim to offer raw and organic maqui berry products. It's best to check the packaging and look for the USDA seal if you want to purchase organic products. There are 100% organic, high-quality, raw, and vegan maqui berry powders on Amazon. Some of these products are also checked by a third party laboratory to ensure purity.
I like to purchase my maqui berry powders from companies that ensure fair trade among their growers and employees. I believe we make a difference with each purchase. When you purchase maqui berry powders from eco-friendly, sustainable and fair trade companies, we also support these values. 
For a list of brands I recommend, check out the Top 5 Maqui Berry Brands.
Effects of maqui berry – actually benefits
Maqui berry is rich in the antioxidant anthocyanin that is responsible for increased metabolism, prevention of spikes in blood sugar level and reduction of cholesterol. In fact, the effects of maqui berry are more energy, glowing skin, and a shiny hair, to name a few. To learn more about the benefits of this superfood, check out The Top 5 Benefits of Maqui Berry.
Conclusion – very few side effects
In conclusion, there are minimal maqui berry side effects that can be avoided by purchasing high-quality products from reputable companies and making sure that you read the label. If you've experienced a side effect or want to ask a question, leave a comment below!